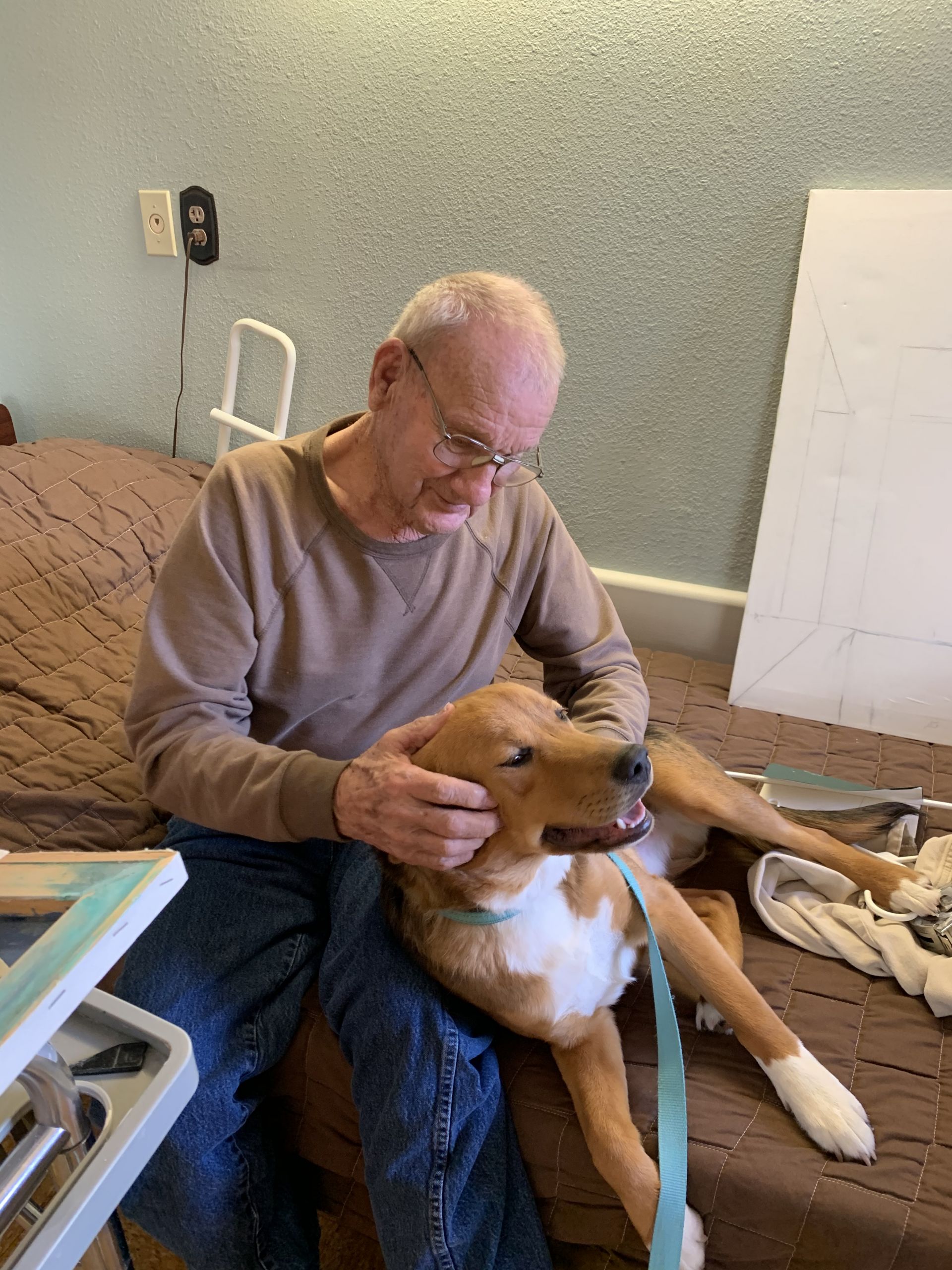 The health care center at Locust Grove Village, a Medicare-certified facility licensed by the State of Kansas, strives to offer a high standard of quality services in a pleasant environment.
Nursing, therapy services, activities, social services, dietary, housekeeping, laundry and maintenance personnel provide a team approach… working together to meet resident expectations. Our person centered care honors the residents ongoing ability to make choices for themselves. Our nursing staff work in a 'team' nursing concept, serving the same group of residents each day for a personalized care approach.
The resident living areas are spacious and beautifully furnished. Residents may decorate and bring personal items, including furniture to enhance the homelike feel. Our rooms are private, semi-private and large suite configurations. We have special accommodations for couples.
The daily room rate consists of a base rate plus a level of care charge. The level of care charge is based on the amount of assistance required for each individual resident.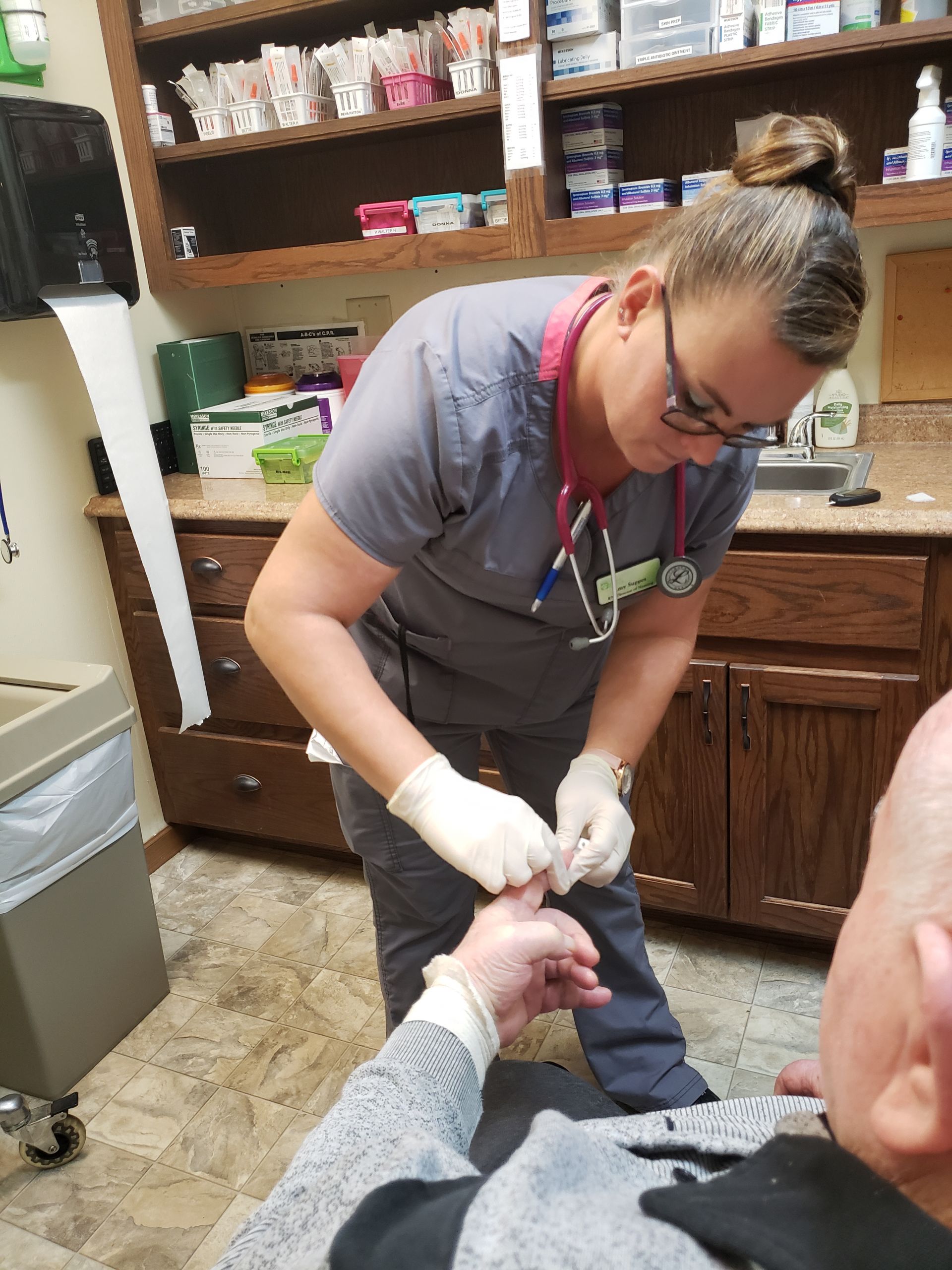 The activity program provides a planned schedule of recreational, social, educational and spiritual events which may be used by residents to enrich their lives. Regularly scheduled and special activities are offered both on and off campus. Residents may participate as much or as little as they want. A large, wheelchair accessible bus is available for outings into the community, to sporting events, and concerts.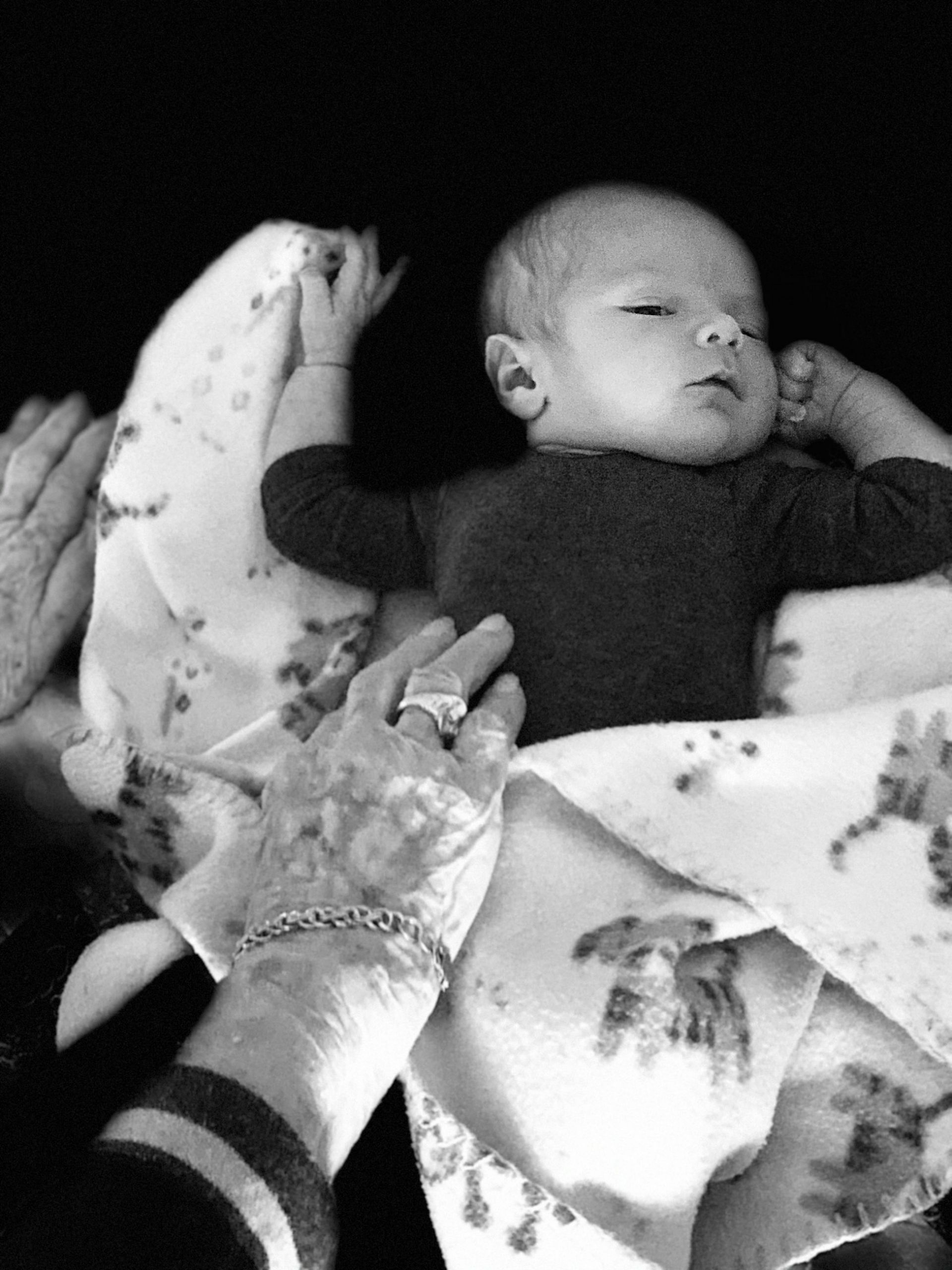 Our dining experience is something special! You will notice the beautiful place settings complete with linen tablecloths and napkins. The day starts each morning with an open breakfast—residents come as they get up and start their day. Continental cold food items as well as a hot full menu breakfast are served from 6:30 am until 9:00 am. The noon meal features a menu selection served restaurant style, complete with a salad and dessert selection cart. Our lighter supper meal completes the day with soups, sandwiches, and casseroles. It is good food and fellowship.
Locust Grove Village provides transportation for medical appointments. This transportation is provided free to the local clinic as well as Great Bend, Hays, and Hoisington medical services.
The health care service tradition at Locust Grove Village meets the needs of residents and family members at an important point of life.