The Locust Grove Village provides Skilled Nursing and Physical Therapy, Occupational Therapy and Speech Therapy. These services are provided through the Medicare program Part A or Part B.
Skilled Nursing Care under Medicare Part A requires a three consecutive night stay in a hospital and a Doctors order to admit to skilled level of care. Persons may be admitted for skilled nursing care or one of the three therapies or all of them.
Medicare Part B requires a Doctors order for Physical Therapy, Occupational Therapy, or Speech Therapy.
Skilled services paid for under the Medicare program are ongoing for up to 100 days. Eligible persons must continue to show improvement in their course of treatment. The treatment must be re-certified by the physician throughout the course of days.
Skilled Nursing Care at Locust Grove Village is provided 24 hours per day. A licensed nurse is on duty at all times to ensure the proper care and treatment of residents.
Our skilled therapy services are provided by a contracted therapy provider, Aegis Therapy.
Physical Therapy:
Therapists provide a course of treatment to assist persons to regain strength, endurance, and mobility. Treatment includes ambulation and gait training, transfer training, balance exercises, strengthening, and much more.
Occupational Therapy:
This course of treatment may include, retraining in dressing, eating, toileting, bowel and bladder training programs. For persons returning to their own home programs may include in home visits, and meal preparation work.
Speech Therapy:
This program of expertise will assist residents to regain the ability speech capabilities, to feed themselves, and test functional cognitive abilities.
The skilled nursing and therapy program at Locust Grove Village is designed individually for each resident. This program can be a short-term stay with the goal of returning to home. Other residents will transition off the skilled program and remain as a part of our nursing home family.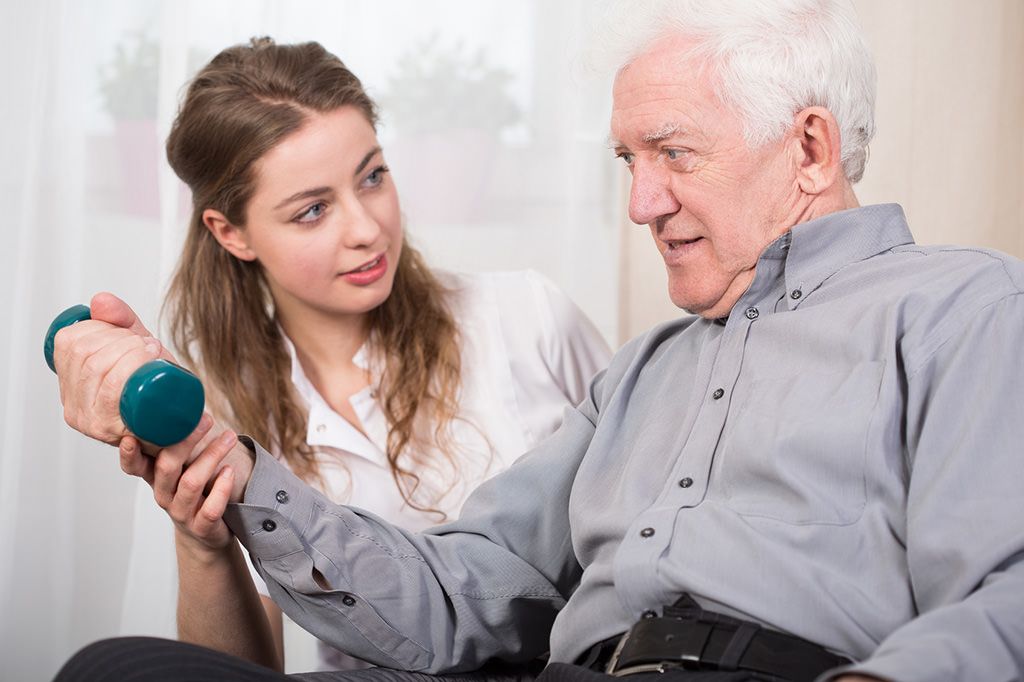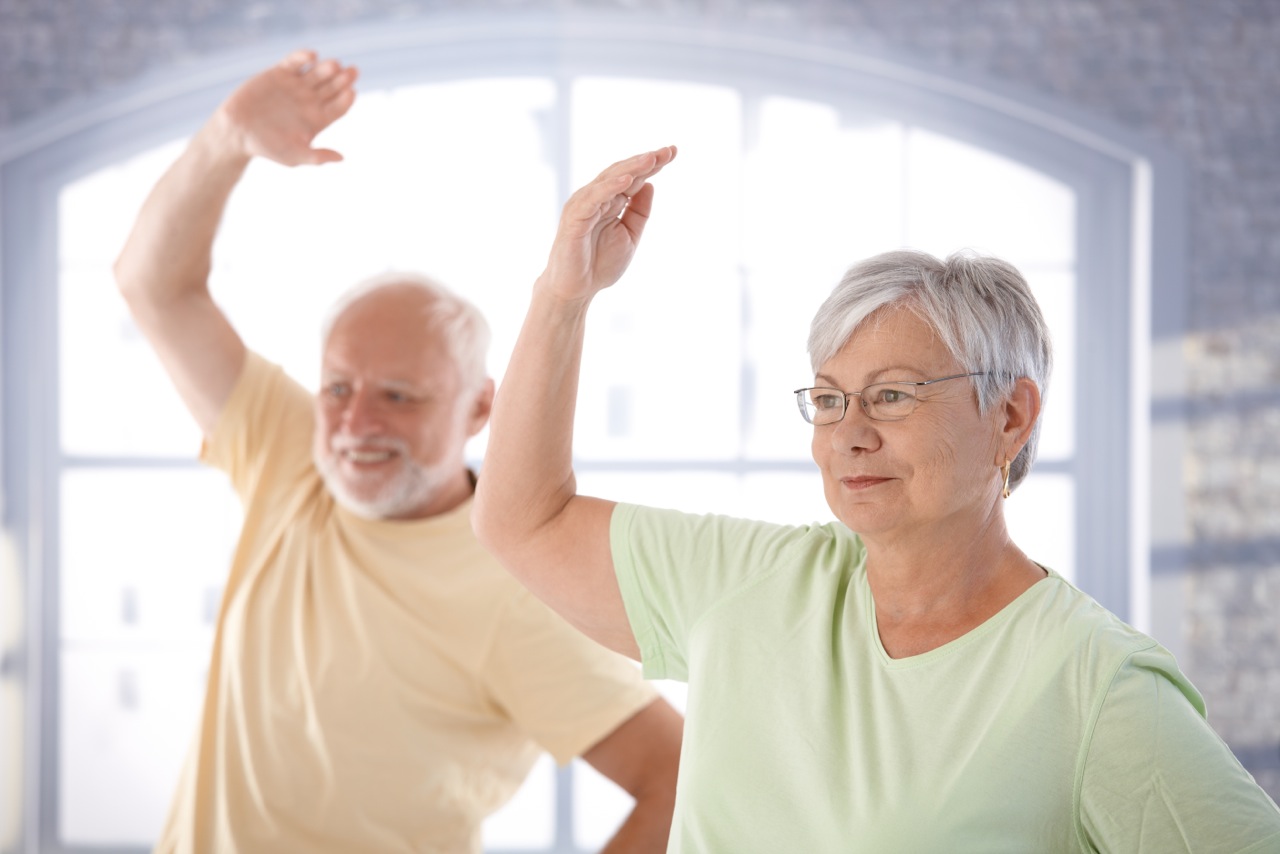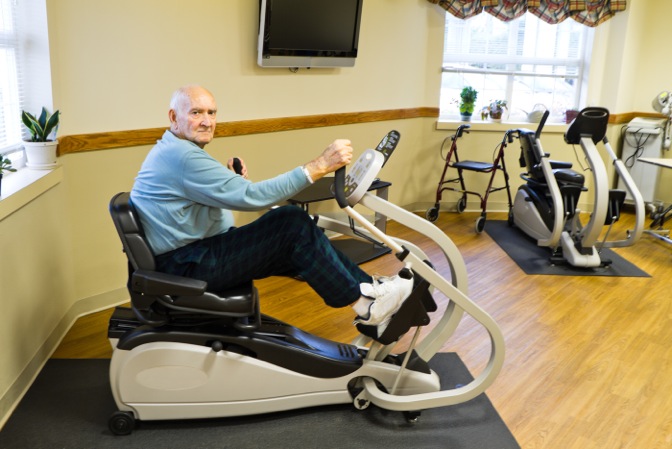 Respite Care Services
Locust Grove Village provides the invaluable option of respite care for families needing temporary assistance with the care of a loved one who is unable to manage on their own. It may be a vacation, business trip, or just the need to "take a break" from the daily responsibilities of care giving. Whatever the reason, we are available to provide high quality care and services for seniors on a short term basis.
Adult Day Services
The Adult Day Services Program is an organized program for an individual whose physical, mental, and psycho-social needs can be met by intermittent nursing, psycho-social, and rehabilitative or restorative services.
Adult Day Services are not intended to substitute for the services of 24-hour nursing care nor to duplicate the functions of an adult social club or senior service center.  Adult Day Services are planned and implemented as an integral, but distinct part in the continuum of supportive services that should be offered and provided in a coordinated effort within the community.  Adult Day Services may not exceed 12 hours per day. Any time care is required to exceed 12 hours per day, the resident will be admitted to Respite Care.
The program hours will be from 7:00 A.M. – 7:00 P.M., five days a week.  Special requests for other hours will be considered on an individual basis.  The daily schedule is flexible and can be adjusted to accommodate the working schedule of families.  A participant may designate particular days of the week to attend the program, if less than five, based on their needs.
The Adult Day Services Program will provide or coordinate the range of services identified and specified in the negotiated service agreement. The range of services may include:
Daily meal service(s) based on the participant's needs.
Health care services based on an assessment by a licensed nurse.
Social transportation.
Planned group and individual activities meeting the needs and interests of the participants.
Other services necessary to support the health and safety of the participant.
Services will be coordinated and provided with the nursing home resident schedule. If unforeseen circumstances arise and services are unable to be provided, you will be notified and rescheduled.
[contact-form-7 404 "Not Found"]